Idahoans are Overdue for a Raise
•
Minimum wage has been $7.25 / hr since 2009.
•
1 in 7 Idahoans who have jobs live in poverty meaning that many Idaho families are struggling to meet basic needs. People are unable to find homes due to rent and housing prices.
•
Taxpayers subsidize the employees of companies that pay low wages.
•
Minimum wage is NOT a fair wage for anyone!
37% of hourly workers in Idaho earn less than $14/hour.
25% of Idahoans in prime earning & saving years (25 to 54 yrs of age) earn less than $15 / hr.
41% of all women in Idaho earn less than $15 / hr.
• Higher wages are good for the economy
Low income workers spend their money, so a higher minimum wage creates a multiplier effect!
A higher minimum wage reduces the taxpayer's money spent on public assistance.
The Time has Come for Idahoans to be Heard

The Idaho legislature has not increased the minimum wage since 2009 despite *significant* increases in the cost of living!

Minimum and low wage workers are essential workers, critical to the Idaho economy.

Single adults and families earning the minimum wage live in poverty.

Increasing the minimum wage will reduce the number of people relying on government assistance.

44% of all workers in Idaho earn less than $15 / hour; 28% are in their peak earning years, between ages 25 and 54; 44% are women..
A gradual raise in the minimum wage keeps the impact on businesses negligible.
Idahoans for a Fair Wage is a non-profit organization dedicated to increasing the minimum wage in Idaho.
We need your help. Sign up for our newsletter to stay informed.
Endorsements for Idahoans for a Fair Wage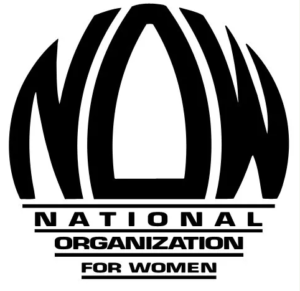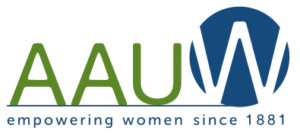 Upcoming Events / Get Involved